S

ELLS MORE


SMART website gives you status. Every hotel has a website. With personal website you sell more and have more reservations from platforms like Expedia, Booking.com, Airbnb and others.

M

AKES YOU CASH SOONER


With SMART website you don't need to wait for the arrival day to get paid. Get your reservations from Booking.com and receive payments for them on your website whenever you like.

A

CTIVE ONLINE IN 10 MINUTES


All the templates have already been prepared for you. Simply register online, add descriptions and photos, and have your SMART website live on the internet within minutes.
R

EALLY SIMPLE TO USE


No worries about programming. SMART websites by MaxiBooking are very simple to use. Your clients easily book directly with you from any laptop, computer, smartphone and tablet.

T

AILORED TO YOU


SMART website has everything you need to run your properties: Property Management System, Booking Engine, Channel Manager, Interactive Calendar, and Powerful Analytics, with unlimited number of properties that can be managed from one account.
Connected with leading online booking platforms — all bookings, prices and availability information is automatically synchronized and updated by MaxiBooking system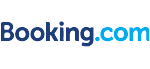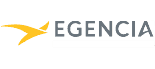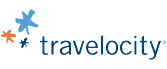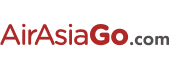 How do your guests find you?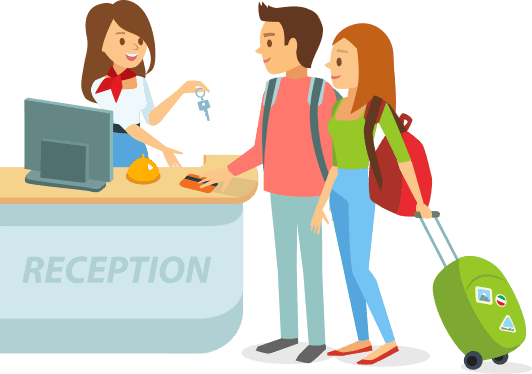 Book on reservation platforms? And you pay commission fees?
Get your website with online booking function in 10 minutes!
Maxibooking solution – your personal website with complete property management system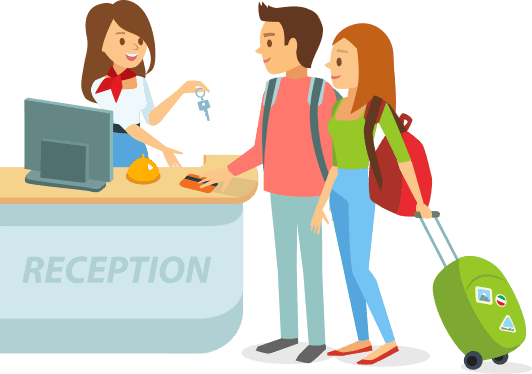 Want a great looking website that attracts bookings?
Get your personal website – it is as simple to run as your booking platform page.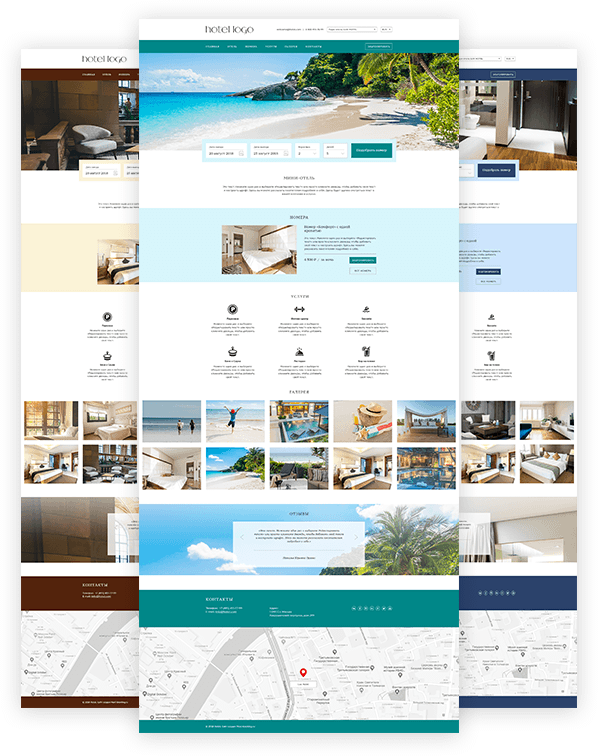 Easy steps:
Register online
Write the name of your property and how many properties you have
Add descriptions and photos
That's it! Your website is live
Available for use on any device
Adapted for simultaneous listing of multiple properties
Choose your favourite colour and design theme, add descriptions and photos, and start getting your direct bookings on your personal website today
We provide more than others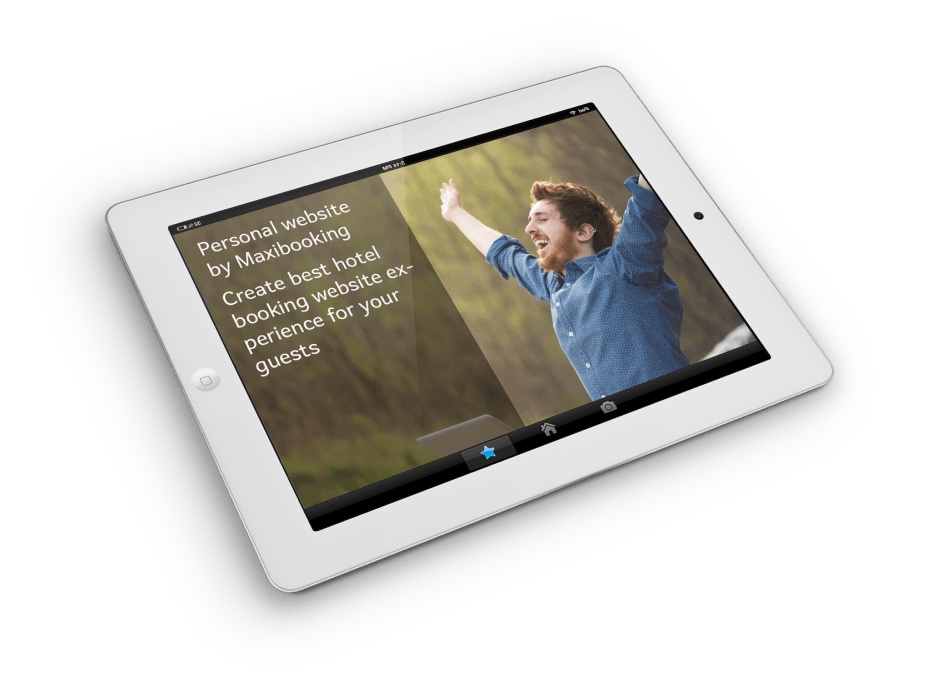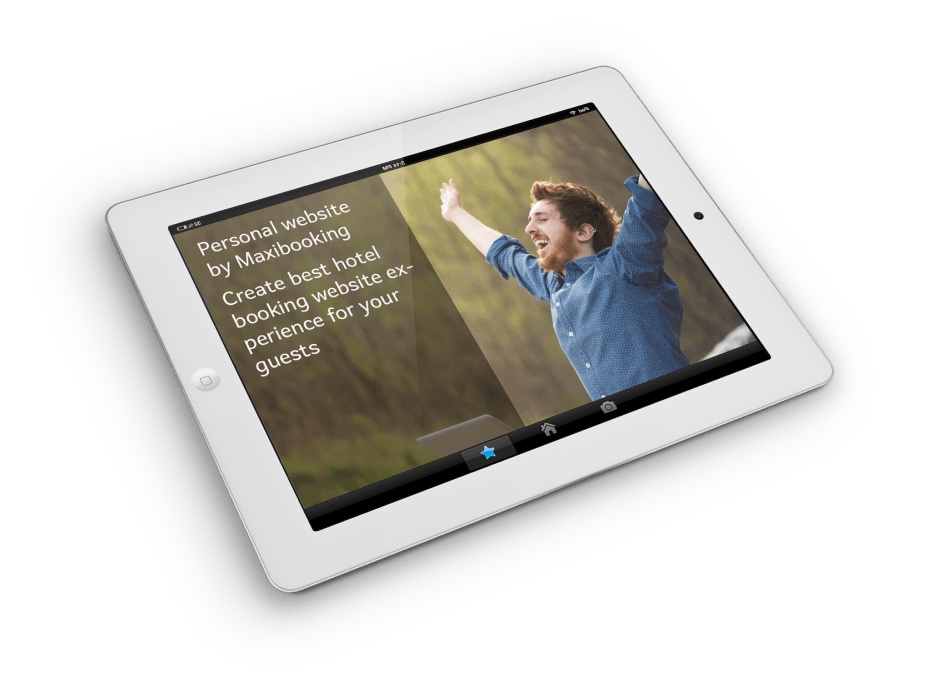 Personal website by Maxibooking

Online booking engine

One database

Complete PMS

Interactive calendar

Channel manager

Payments processing systems
80% of guests want to have a direct booking option and see the rates available on the personal website.*
Your property will appear in search results for name and location rising in search engine rankings.
Quality website improves your visibility online and boosts your sales including online booking platforms.
* Based on Maxibooking 2018 clients data.
With Maxibooking solution you get
Direct sales growth with your personal website
Cost savings on hosting, domains and PMS system
Savings on channel manager and commission fees
Top online visibility and net profit growth
Active website on the Internet
in 10 minutes

14-Day Free trial.
Try now.
Try it for free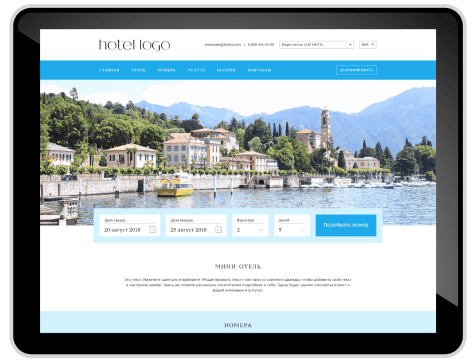 Dream of the Best Hotel Booking Website Solution for Your Guests? Create it right now!
Hospitality sector is a complex business concept where accuracy, efficiency and usability are extra important. Hotel management is very dynamic: new reservations, cancellations, payments, check-in and check-out, etc. Without an intuitive tool for keeping records and processing multiple activities, the hotel's work will be ineffective.
Excellent Automation Setup to Build Website for Hotels
Personal Hotel Booking Site is not a whole story. To be effective, connection with leading booking websites and platforms is essential. All sales and accommodation data such as rates, prices and availability dates should be synchronized and updated on all booking websites automatically. Bookings and payments should be immediately processed and reflected in your booking system.
So, what can we do for you? MaxiBooking SMART Service provides you with your personal ready-made website connected with leading booking portals for efficient display of your properties. With our platform you can create website with an optimal price-quality ratio. Our comprehensive solution includes online booking button, connections with booking websites and payment gateways, interactive calendar, property management features, customer database, flexible booking rates, and analytics.
Solution for vacation rental hosts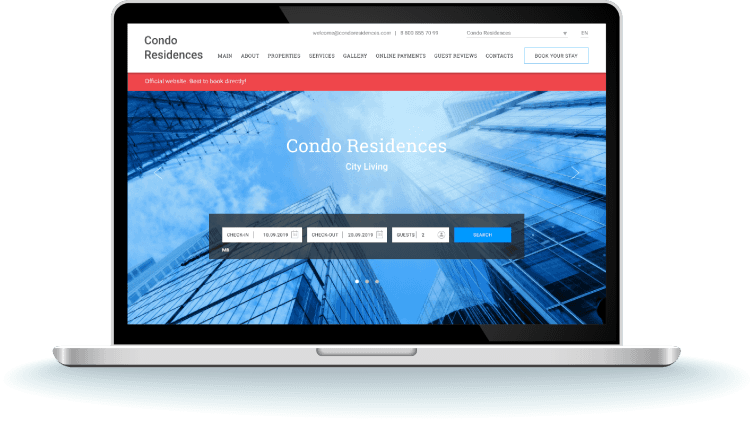 Helps to attract more guests.
Provides hotel website with online booking button for direct sales.
Channel manager connects with leading booking websites.
Simplifies property management functions.
Provides real-time picture on bookings, availability dates and offers.
Time-consuming booking requests are answered automatically and immediately.
Available on any devise.
Build website on MaxiBooking SMART Service platform to efficiently manage vacation rental sales and business processes.
Who will benefit from our solution
You have an apartment, hotel, holiday villa, or a hostel – our system is available for every property type. With great looking website you grow your direct sales and profits and grow your sales on online booking platforms.
You have several properties – our websites have multi-property function in them, individual properties are easily selected with one click on the «properties» section on the menu.
You have a website already – connect to our system and automatically get your second website increasing your direct footprint and brand recognition.
You have a property management system – create your website on our platform and start getting direct bookings continuing using your pms. We give you more than others.
Design Your Best Hotel Websites for Online Sales
The website is vacation rentals carte-de-visite. SMART website makers focus on visitors to customers conversion and appeal to potential guests with up-to-date content, eye-catching pictures and texts, and the possibility to book online easily and instantaneously. Business website provides user-friendly booking platform utilizing best hotel website design with relevant set of features for direct sales and connections to popular booking channels, such as Booking.com and Expedia.
Automatically adaptable to the screen size of the device (tablet, smartphone, desktop),MaxiBooking SMART website makes it easy for clients to view the website and do direct online bookings from any device they like. All features of SMART Service are integrated (Online booking, Channel manager, Property management system). All updates on rates, offers and availability data in the property management system are automatically reflected on SMART website.
Property management system helps hoteliers to manage and control:
tariffs and rates;
available vacation rentals and services;
bookings and payments data;
property allocations;
clients services;
task management;
customer database;
analytics.
MaxiBooking SMART hotel website design with integrated online booking button, channel manager, and property management system helps hoteliers to grow direct sales, list on multiple platforms simultaneously, and simplify daily management tasks, with no limits on the number of properties that can be managed from one account, making the platform usable, profitable and reliable!
---