Solution For Apartments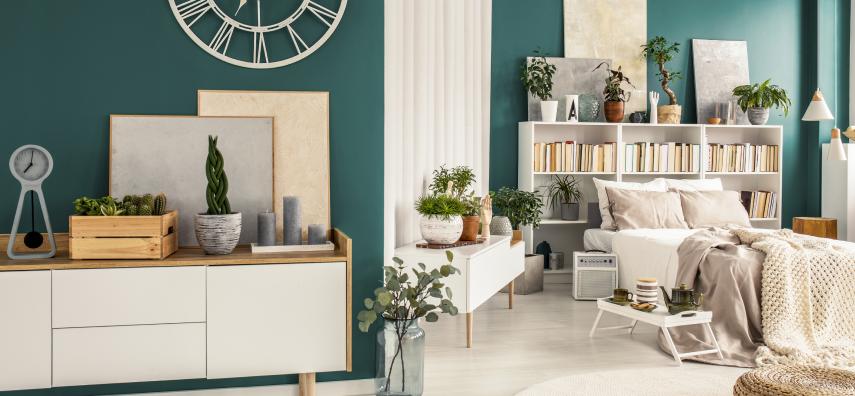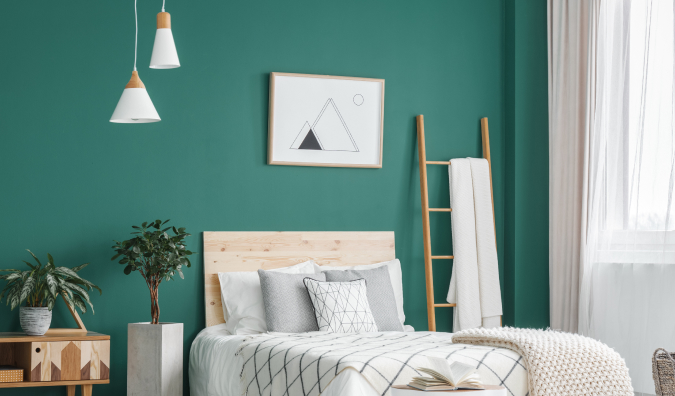 MaxiBooking offers a comprehensive solution for apartments: our property management system is created for short- and long-term leasing and contains comprehensive information and data. It allows customers to check the property and make an instant reservation, while owners minimize efforts on rental management.
The Apartments Management System
from MaxiBooking
Need comprehensive and full-fledged apartment management software? MaxiBooking has a bunch of useful features that make the rental process easier for both customers and property owners. It can be used for single and multiple apartments, cottages, guest houses, etc.
MaxiBooking cloud system includes:
Bookings database
With real time information on bookings (rental dates, payment status, etc)
Channel manager
Automatically updates and synchronizes information on multiple reservation websites reducing the risk of overbooking
Online booking engine
That allows clients to book apartments online
Interactive calendar grid
Provides visual data on properties availability and bookings in the simple and easy to use format
Guest database
Allows you to keep track and stay in touch with your guest easily
Rates management
Allows to set up multiple rates based on seasonality and demand, validity period, minimum and maximum possible length of the stay, making rental out more profitable
Ready-made website templates
With online booking function. In 10 minutes, you will have a personal website up and running
Online payments
Provide your guests with the possibility to pay online for bookings using debit or credit cards, and receive online payments from your short term rentals easily
Property management system and Channel manager for apartments from MaxiBooking help property owners simplify their operational tasks and grow sales. This is a cost-efficient option for all property owners who want to automate booking processes and sell more.
What is an apartments program?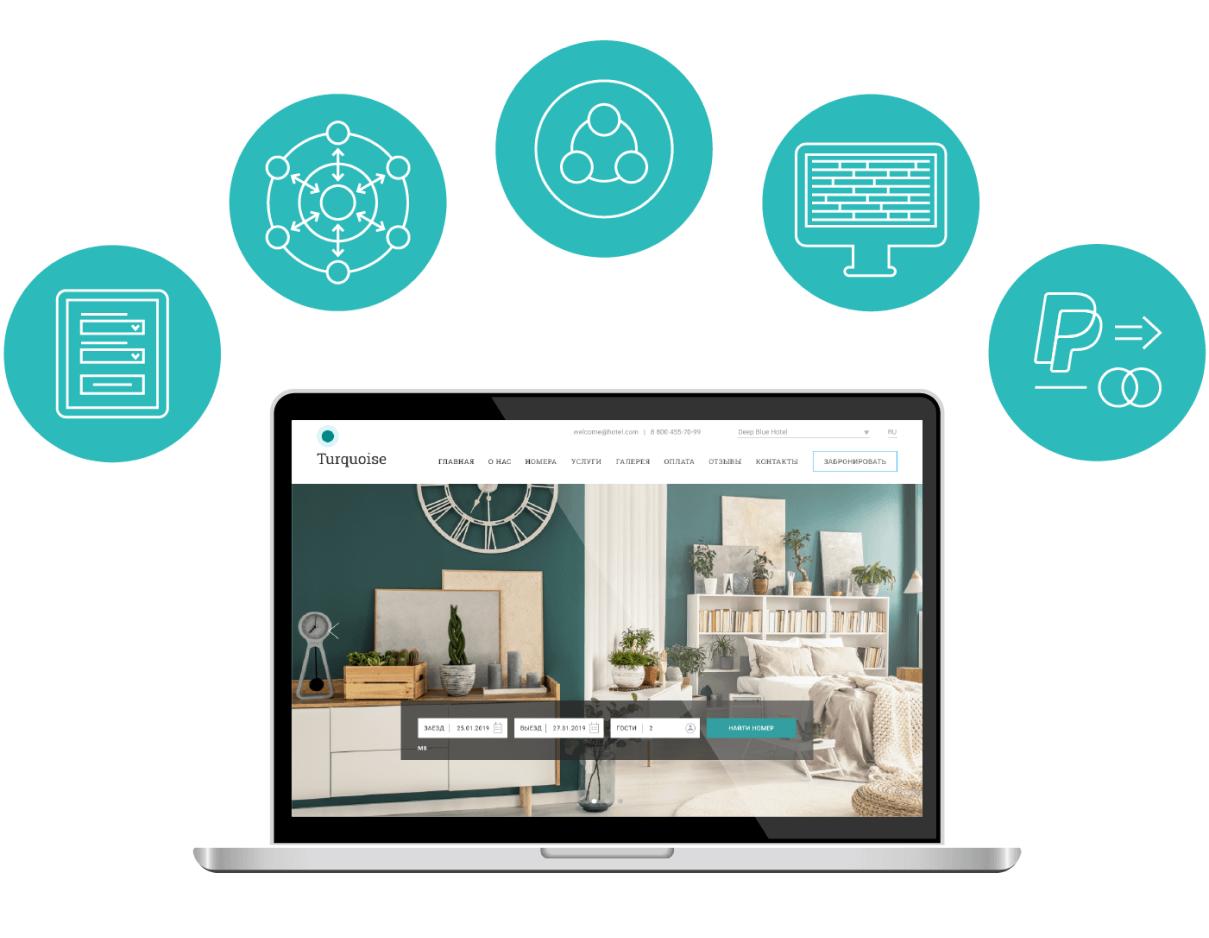 Apartment management software serves to simplify the process of booking for both customer and owner: it automates the process and eliminates the need to process data manually. Once a new booking is done, availability data is instantly renewed throughout all connected booking platforms.
Such software allows managing all aspects in real time. First, it provides the information about customers, the booking status, payment rates, etc. Secondly, it generates reports in real time for user to make data-driven decision and develop their business. Thirdly, an apartments program is a unified database that stores all the information about the objects (location, address, photos, payment rates, free dates) and serves it to end users via booking platforms.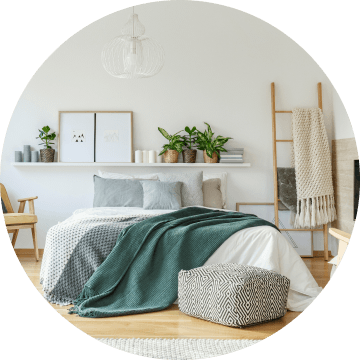 for Apartments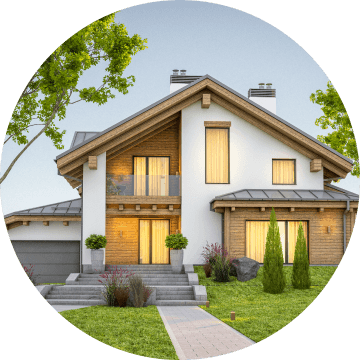 for Guest Houses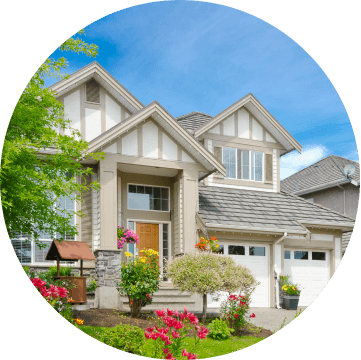 for Bed & Breakfasts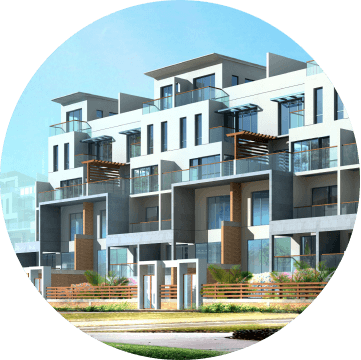 for Small Hotels
What does automation in apartments give?
Why so many property owners implement a program for apartments? It renders the whole gamut of advantages including:
24/7 automatic booking management. A property owner does not have to process each reservation manually – it reduces the risk of overbooking. Guests always have access to the information about objects and can rent them online anytime;
Easy payments. Many automation programs process payments and display the current payment status to users;
Automatic synchronization. All updates made by apartment owner on the cloud platform (change of price rates, etc) are automatically updated on the booking websites.
Even if you handle a single apartment, an automation program can simplify your operational tasks and reduce the risk of manual errors.