Hotel Automation
solutions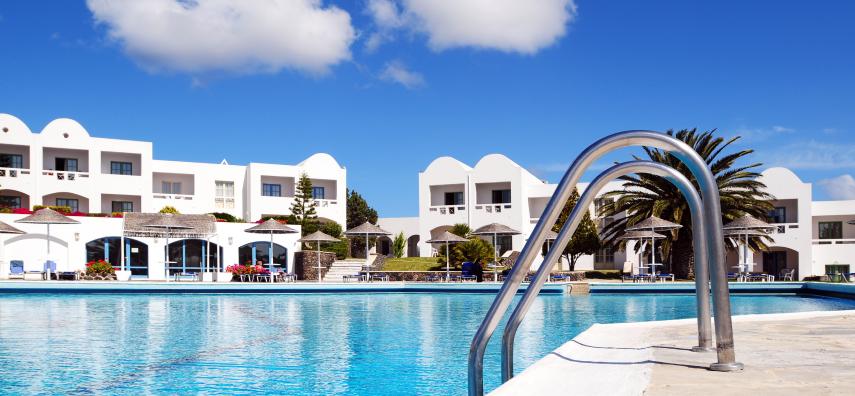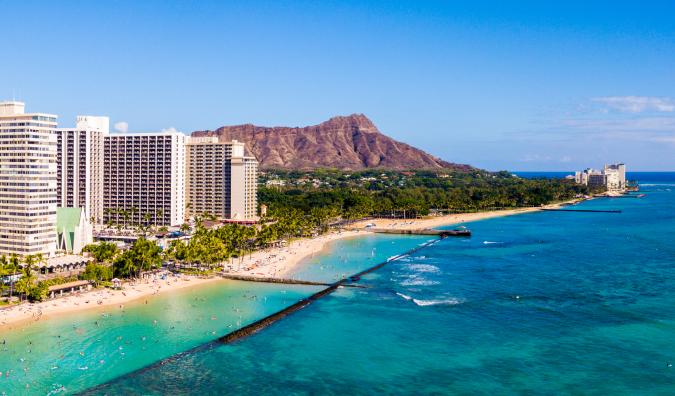 Managing hotel bookings manually is a very challenging and time-consuming task. Let MaxiBooking program for hotels handle it! This is comprehensive software that will automate hotel management and simplify room reservation for both customers and employees.
Hotel program
Being one of the most advanced solutions for hotels, MaxiBooking provides the following features:
Cloud hotel management system
The single interface allows users to access booking operations, rates, clients, booking channels, and payment tools. The interactive grid and log book provide an instant access to data.
Channel Manager
Integrate your property in Booking.com, Airbnb and other online booking platforms and enjoy real-time data synchronization. You can manage several accounts at once and utilize a comprehensive all-in-one interface. Aside from booking, our channel manager allows to deal with other tasks (financial reporting, team coordination, etc).
Personal website
For hotels and apartments. Use our customizable template to create a website for your property: it will take about 10 minutes. Adaptive design makes it work properly on any device, and it's already linked to all program modules (PMS, channel manager, booking engine).
Full Automation
Boost team productivity by facilitating daily tasks. Integrate booking on websites, use pricing management tools, streamline reservations, and enjoy full-fledged financial reporting. With the solution from MaxiBooking, you won't miss a thing.
Rates management
Allows to set up multiple rates based on seasonality and demand, validity period, minimum and maximum possible length of the stay, making rental out more profitable
Online payments
Provide your guests with the possibility to pay online for bookings using debit or credit cards, and receive online payments from your short term rentals easily
Thanks to MaxiBooking program for hotels, you will keep everything under control and let your employees focus what really matters instead of manually managing bookings. MaxiBooking combines the best of both worlds to offer you flexibility and efficiency.
What Hotel Automation Offers
For Hotels?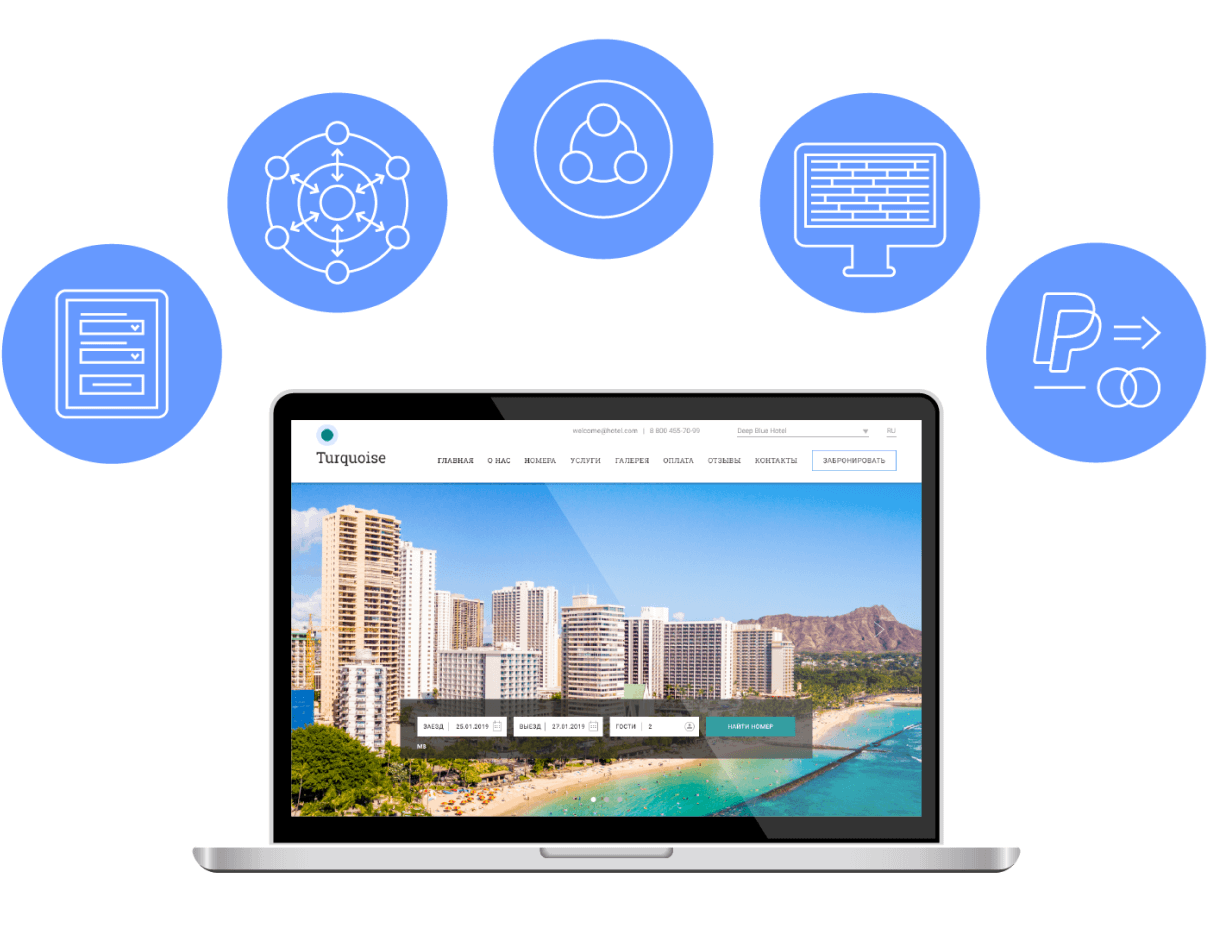 Automation brings the whole gamut of advantages for all property types, but hoteliers can reap maximum benefit from such solution. Why?
Automation brings the whole gamut of advantages for all property types, but hoteliers can reap maximum benefit from such solution. Why?
1. First, hotel automation software eliminates the need to manage bookings manually (which would take a lot of time, especially when there are many rooms to manage). You enjoy higher efficiency with less staff. Instead of making your employees control bookings on various platforms, you can set up automatic channel management and avoid errors and the risk of double-booking.
2. Secondly, hotel automation software combines all features to provide you with a comprehensive solution. No matter which task you need to handle – pricing changes, notifications, reception desk duties – all those features can be found in MaxiBooking solution. That drives sales and boosts your revenue.
3. Thirdly, automation improves end-user experience. How exactly? Customer don't have to contact your hotel directly – they can make a booking whenever your property is present and stay assured that the dates are 100% reserved at their name. They will receive automatic updates and notifications, not mentioning simple payment process.
4. Hotel automation tools are available 24/7. Sleep soundly knowing that reservation tasks are processed by the software.
Automatic hotel management is the new industry standard. You can't make your business competitive without using advanced software. Today, it's the most cost-efficient way of booking management.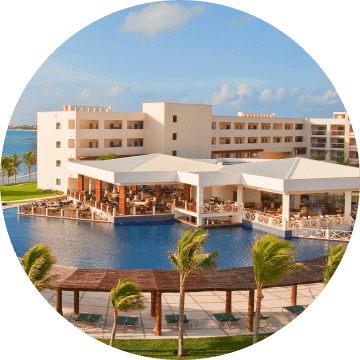 for Hotels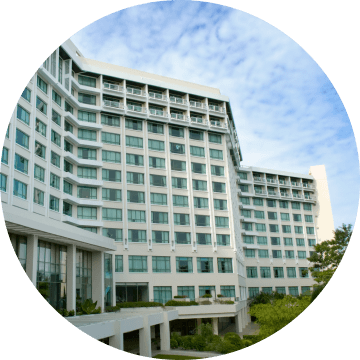 for Hotel Chain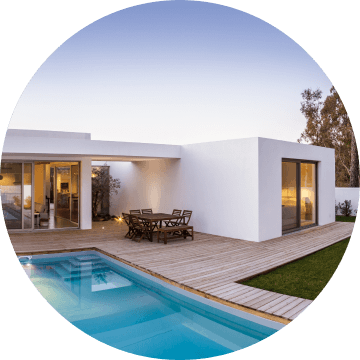 for Small Hotels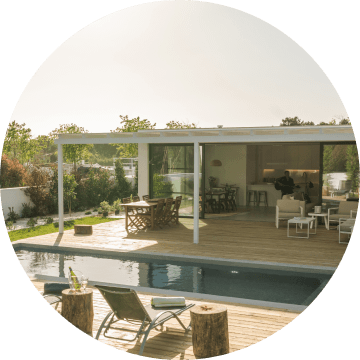 for Hotels, Hostels and Individual Properties
More About MaxiBooking Hotel Management System
MaxiBooking not only provides a comprehensive range of services, but also works with many other hotel reservation systems and websites. It offers an advanced booking system that can be integrated in the infrastructure of any hotel or rental property, be that a large five-star hotel chain, or a small bed & breakfast.
Our solution boasts the following features:
Channel manager synced with leading booking platforms;
Cloud-based PMS;
Financial statistics;
Customizable personal website template;
Interactive calendar grid;
Tools for task management;
Sales management tools.
Once you implement MaxiBooking solution in your hotel infrastructure, you will notice a tremendous difference in hotel management efficiency. Enjoy trouble-free booking and availability management without extra expenses!