Hotel online
booking engine
Place a booking engine on your website and you will reveal the potential of your sales
Try it for free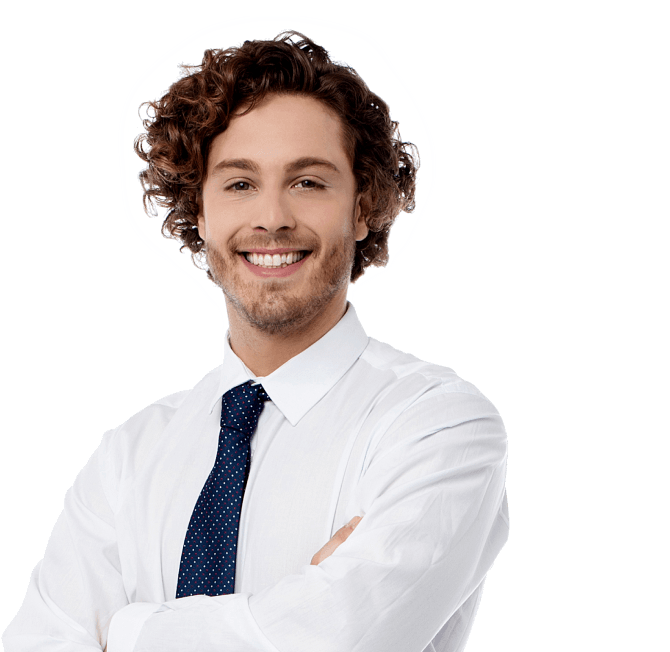 Place a booking engine on your website and you will reveal the potential of your sales
Increases direct sales of your hotel
Suitable for any website
No commission fees

Why use MaxiBooking online hotel booking engine for website?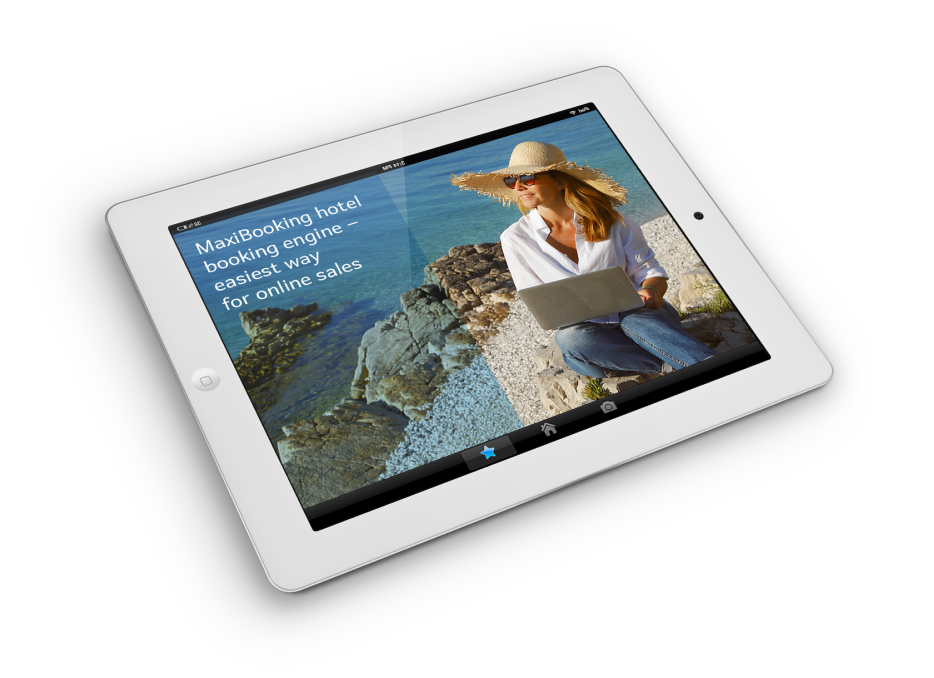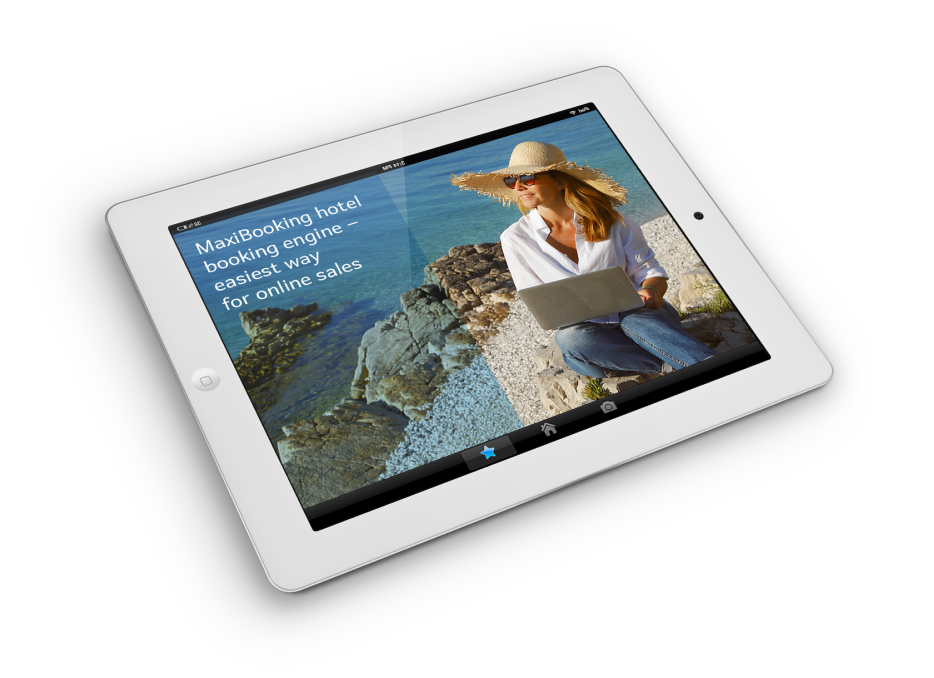 Online booking engine allows clients to quickly book their desired rooms and services and to receive a booking confirmation in their preferred form.
Displays live real-time information on available rooms, rates, prices, and special offers. Immediately informs clients on prices of their selected rooms and services.
Allows clients to see offers on specific selected dates as well as flexible dates basis. Provides opportunities to form special offers based on the duration of stay.
When no rooms are available for the selected dates, MaxiBooking booking engine will automatically offer rooms on the nearest available dates.
Hotel booking engine – easiest way for online sales
To boost sales and draw new customers it's essential to have online booking button right on the website. Looking for solution that is easy to use? We are here for you!
Great design
Online booking button looks great on any hotel website. Colors, fields, and fonts can easily be customized for website based on the preferences. Booking form provides all necessary information with choices on layout & input criteria to suit customers' expectations.
Automated synchronization
Booking button usefulness as a website direct sales channel cannot be overestimated, especially when it works with multiple sales & reservation platforms. MaxiBooking hotel booking engine with MaxiBooking Channel Manager is connected with multiple booking platforms and updates bookings data across all of the activated sales channels automatically helping to prevent overbooking.
Readily available information
With MaxiBooking Internet booking engine definition of prices & dates clients easily access information they need to do the booking. Real-time rates & dates available allow clients to instantly make booking decisions and give hoteliers comfort that bookings are done based on the latest up-to-date information.
Easy leverage
Ready-made online booking engine saves hoteliers time and budget, and is suitable for website on any platform. Booking engine is easily installable and fits in with hotel web infrastructure flawlessly. Simple and intuitive, Booking Button matches well with any layout making web-pages look more competent.
Plan using free hotel booking engine? Don't rush to install soft before you try our online booking button that we offer! MaxiBooking offers software that fits well with any type of website and simplifies use for both online clients & hoteliers.
We offer more opportunities that provide perfect fit for your individual hotel
Age of child at check-out
You can select which criteria to include on the booking window based on what is important to you
Hotel (for hotel chains)
Room type
Number of guests (adults)
Number of children
What is an internet booking engine?
What is booking engine? It's an essential technology that generates value for any vacation rental business. This is an online booking system that's added on hotel web site to allow visitors reserve rooms right away without visiting third-party booking services or talking to administrators.
Our online reservation engine is a solution that easily integrates into any online infrastructure. No programming or coding skills needed. Internet booking software provides clients with information about available properties, offers, and dates, and allows them to book rooms and properties online, and make payments online via different gateways.
Bookings are processed instantly. Upon completion clients receive information on bookings and payments automatically saving management work!
What is the feature set provided by an Internet booking engine? Such tool allows web visitors to:
Make single or group online booking.
Pay their order by preferable method.
See which dates & properties are available.
Review and compare available prices and rates.
Obtain booking confirmation.
System automatically offers available dates if original selected dates are unavailable.
What about back-end features of our Internet booking engine? Managers & owners benefit from:
Real-time notifications about new bookings/cancellations.
Synchronization with connected online booking platforms and sales channels.
Easy integration with online infrastructure – engine becomes an integral part of the web page but doesn't interfere with its functionality.
Platform supports different payment gateways. Receive credit and debit card payments – Visa, MasterCard, American Express, JCB and others online with PayPal and Stripe.
No limits on the possible number of rates and special offers.
Analytics and statistics on bookings and sales channel performance.
The last feature is especially important to drive sales. As soon as you add booking software into your online infrastructure you will be able to access real-time sales data that will help you in your sales decisions.
There's nothing worse for website visitors than inability to book a desired property right away – they will use competitors' online services instead of calling admins. With online booking engine, visitors confirm their booking right on site in couple clicks! Making process fast and simple, you attract more guests and improve corporate reputation & trust. With web booking engine, this task becomes easy!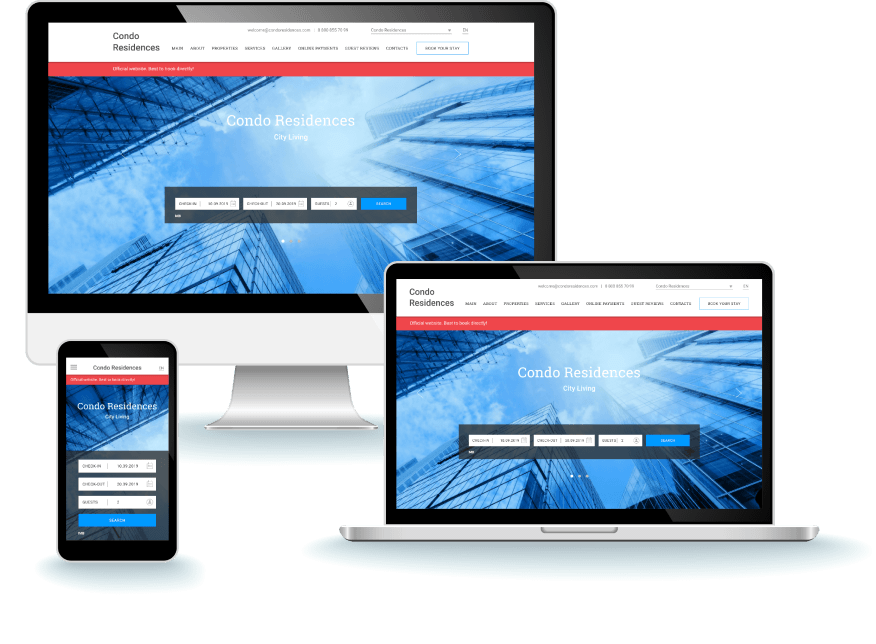 Hotel booking engine for website – grow your sales
Why online booking system is important? It not only saves guests' time – having an online booking tool right on the main page means higher user activity and visitors to clients conversion. While third-party booking platforms charge fees for their services, having direct booking button allows hoteliers to receive more revenue from the same rates.
MaxiBooking – corporate booking engine for your hospitality business
"Is it suitable for my vacation rental business?" – one would ask. Regardless of accommodation type – individual apartments, B&B, hostel, holiday resort, hotel – MaxiBooking online booking engine gets you covered!
MaxiBooking online Booking Button provides corporate solutions for online sales for vacation rentals regardless of business size. With customizable access rights there are no limits on the number of users and individual properties that can be managed from one account!
MaxiBooking mobile hotel booking engine
MaxiBooking online Booking Button is a flexible booking instrument for website that works great on both desktop and mobile screens. Booking Engine is adaptable for platforms & gadgets. Mobile hotel booking engine on mobile version of the website provides users with the same functionality and easy navigation as the booking on the desktop.
Booking engine supports all leading payment systems
With MaxiBooking you can offer you clients any payment option and required prepayment percentage that are convenient to you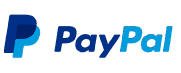 Ideal design of the booking window
You can choose vertical or horizontal layout, required input criteria and colors of the booking widow for your website