Interesting and useful
Driving Your Business To Prosperity With A Smart Booking Calendar For Website
Customers hate phoning receptions desks to enquire for room availability, schedule appointments, and make reservations! As a business owner, you must save your clientele from this trouble – let people look for themselves and book for themselves – through the use of an intelligent booking calendar for your website.
Why does your website desperately need a robust reservation calendar?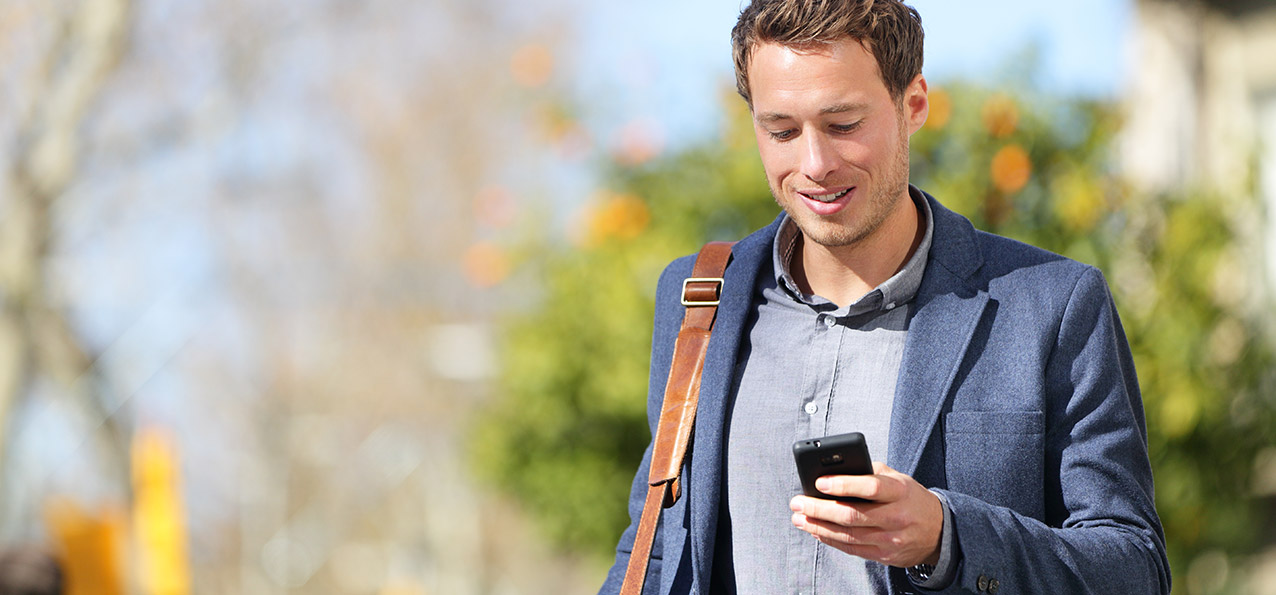 Gone are the times when customers reserved services by calling to reception and wasting precious time, and often money, waiting for the request to be processed and confirmed. "Hold on, please", "One moment, please", "I will transfer you to the right specialist", "Give me a minute clarify this question" – keeping a consumer waiting can badly reflect on your business and result in foregone profits.
Today, companies leapfrog over obsolete methods (which require more employees to organize, coordinate, and keep track of bookings) and practice towards powerful and time-effectivetechnologies, namely, online calendar reservation systems, which require only Internet access to check availability, place a reservation, and even pay for the booked service.
An ability to provide clients with the utmost convenience is the key to business success. A booking calendar for website maximally simplifies the reservation procedure because it guides the client throughout the whole process but, unlike the sales team, it does not put that annoying pressure. People love convenience and simplicity and hate being pushed from outside. Give clients what they want and enjoy solid incomes!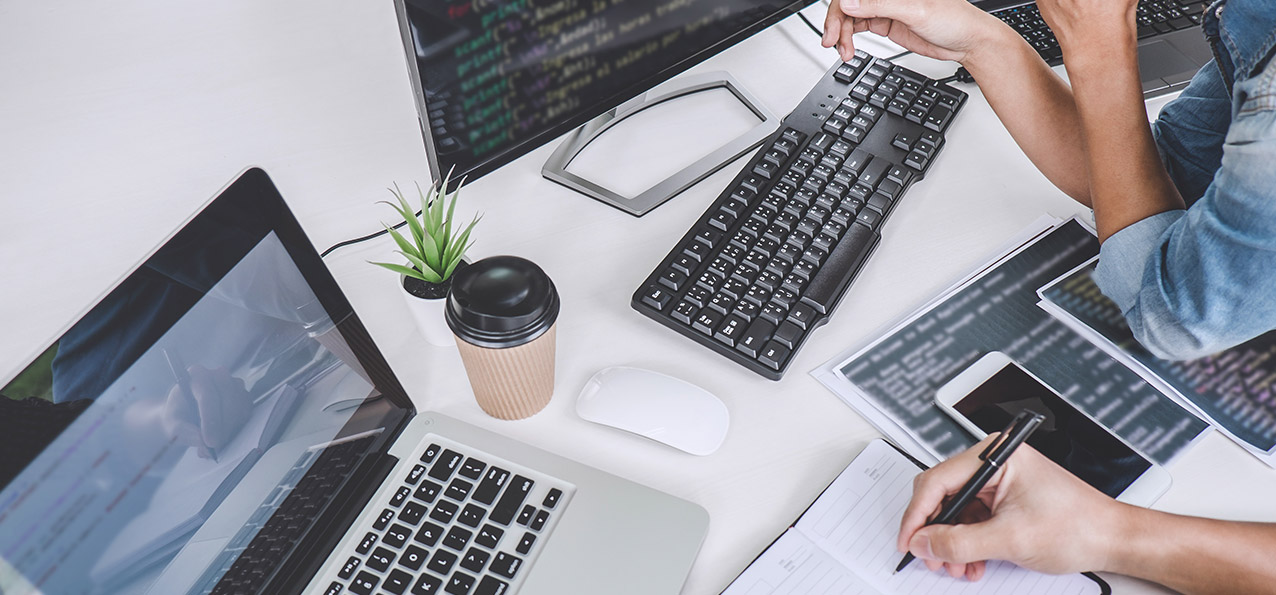 Apart from convenience and easiness, there are other good reasons why websites which have products or services for rent, booking or reservation urgently need a calendar booking tool:
Any time reservations. A booking calendar for website makes your business open 24/7, without breaks or weekends. This allows customers to place an order at the time which fits into their schedule. This especially makes sense when you know that most customers browse the Internet outside of business hours – in the evenings, late at night, and weekend.
Optimized costs. An online reservation calendar can reduce overhead costsdramatically for a company. Inserting an appropriate app into a website is much cheaper than hiring human staff to handle booking workflows. Moreover, there are lots of free reservation calendars over the Internet for even a greater economy!
Higher incomes! By allowing your visitors to book online, you make your business available round the clock! This means that you can receive more reservations than you would typically get via an outdated phone-based booking approach. And more reservations will generate more revenues – the ultimate objective of any business.
Valuable insights about your performance. Innovative booking calendars for websites include powerful analytical tools which can provide you with accurate data about how your customers interact with your business. Leveraging this information, you can design effective marketing strategies for each targeted audience.
Integration with social networks for more sales. A scheduling/reservation calendar can be easily added into your corporate accounts in LinkedIn, Facebook or Instagramtodrivemore deals to your business. Modern people adore social networks and they are more likely to place a reservation over social media than over an official website.
Better overall performance. The implementation of a calendar reservation system will take a lot of the workload off the staff's shoulders giving them more time to cope with everyday tasks. With such an online solution, the company's personnel will no longer need to spend hours consulting clients by phone and helping them with reservations.
Keeping up with the times. We are living in the age when the Internet makes the globe go around, and people rely on almighty Google to find everything they need without any hassles. The web gives people the long-awaited convenience to manage things in a matter of a few clicks. If your business does not reap all benefits the modern technologies offer, it is doomed. Most of your prospective customers are online, and a calendar booking tool will help you to reach them!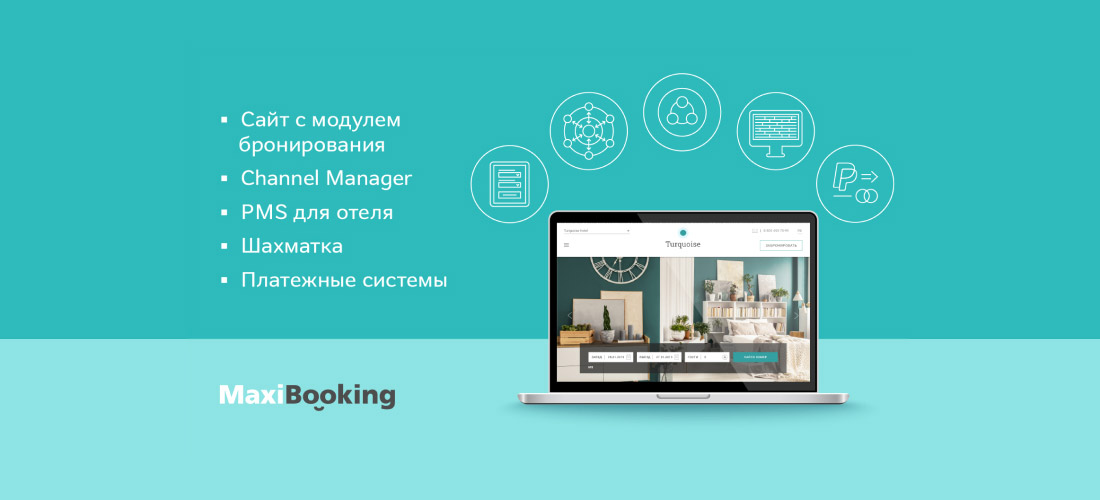 Who can benefit from a booking calendar for website?
Calendar reservation systems got traction in many business segments. Whether you are running a small inn or are managing a large-scale car rental business, a fine online reservation calendar can get you covered in every way when it comes to booking automation. Such software is great for:
Hospitality business (hotel apartments, cottages, bed & breakfast, houses, and other enterprises with a need for resource scheduling)
Rental operators (cars, boats, and other enterprises offering equipment for hire)
Health & care services (beauty salons, medical centers, and other organizations which depend on appointment scheduling)
Event and meeting management agencies (conferences, concerts, courses)
Any other service requiring advanced booking/appointment scheduling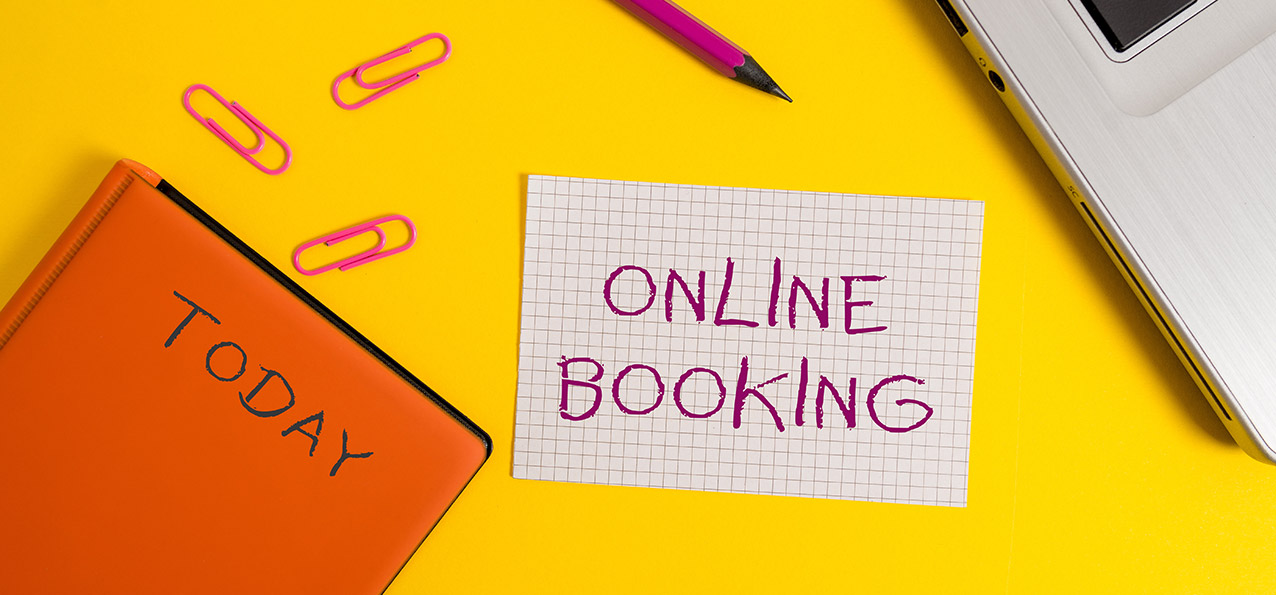 What is inside of a proper booking calendar for website?
Obviously, a decent calendar reservation system must allow online visitors to check availability and make reservations for specific days, half days or even time slots. It must also seamlessly integrate with your website, have a broad functionality, send confirmations & notifications on time, perform a regular backup, accept payments online, be very easy to operate, and ensure overall positive user experience. It is in general. Now let's speak about the features of a booking calendar for website in more detail.
Must-have functionality of a reservation calendar
Responsive front-end and back-end design. A calendar must work and look great on any device, be it a small-screen smartphone or a large computer display.
Full-fledged admin panel enabling a responsible administrator to view and manage reservations. This includes day/week/month reservations view, an option to sort bookings by different parameters, an ability to accept/decline reservations, etc.
Synchronization with different sources. Most businesses advertise their services/properties on third-party platforms like Airbnb or TripAdvisor. A good booking calendar for website must support iCal feeds to merge bookings from multiple channels without any confusion.
Secure data transmission. Booking software for your websitemust ensure absolute privacy of all data which the client provides. This is achieved through the use of a strong encryption algorithm like SSL SHA-256-bit with RSA 2048.
Integration & API. A contemporary calendar reservation system will provide widgets for social media networks and also offer API to enable a business to build their own custom integrations.

Workflow management. A smart calendar booking tool must handle every aspect of online reservations such as:

Allow reservations only when the business has availability.
Collect all information about a client required for a reservation.
Automatically send a notification to the client as a confirmation of the booking.
Automatically inform an administrator about new booking actions.
Instantly update the business availability when the booking has been accepted.
Prevent double booking for already reserved services/appointments/apartments/tours.

Customization. Online calendars for websites must allow for configuring a calendar structure and including additional forms to it (such as a promo code field, a gift card number, etc.). Every online reservation calendar must also be highly customizable to perfectly match the website design and meet the unique business requirements.
CAPTCHA support will save your site from spam bookings.
Automated filling. A smart booking calendar for website will remember registered users and automatically fill in the fields with relevant data.
Edit booking function must be supported by an online calendar, as well, to allow users to change their reservation details.
Cancelation. A nice booking calendar for website should come with a cancelation feature so that users can refuse from the reservation and apply for a refund.
Online payment. A virtual booking calendar must smoothly integrate with the most popular payment gateways (like PayPal or WebMoney) and provide for accepting card payments/direct bank transfers online. Needless to say that such a solution must support payments in multiple currencies.
Multilanguage support. Online users must be given the opportunity to make reservations in their native language, and the translation must be all correct to avoid any misunderstanding and, as a result, disappointment with your brand.
As you see, a top-notch calendar booking tool must deliver really lots of features to let customers place online reservations in seconds and help the business staff easily manage these reservations.
Best Booking Calendars for Websites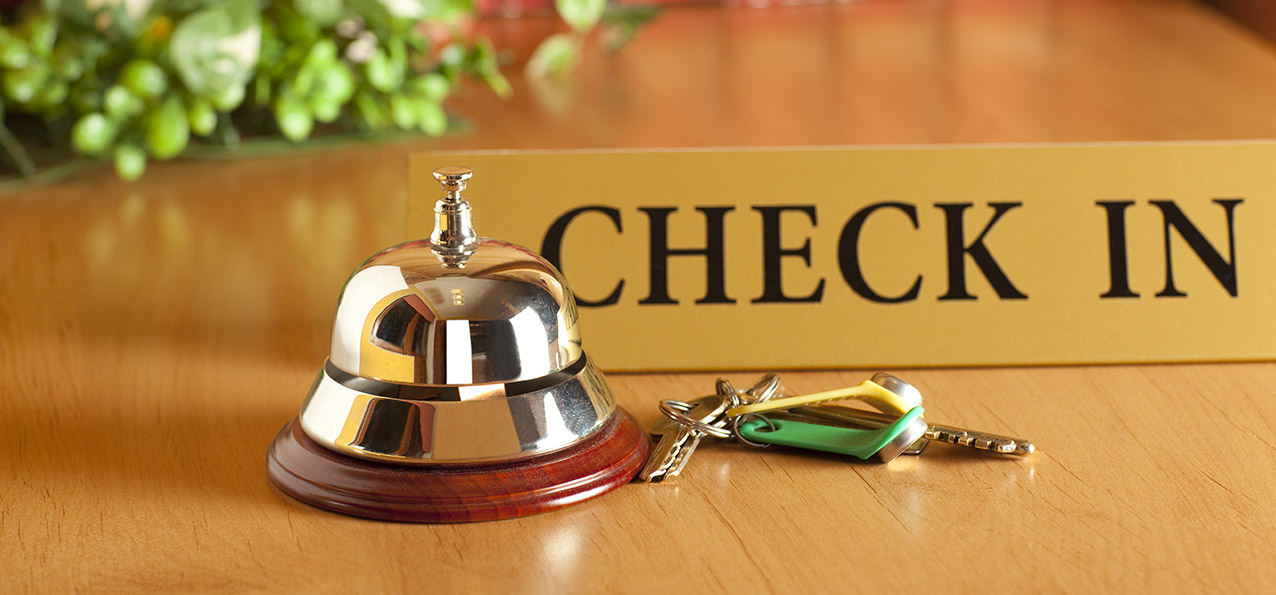 As a business owner, you, perhaps, already know that getting a full-fledged site may cost a fortune, and embedding a reservation calendar to its functionality may appear an unattainable luxury. When pricing matters, there are reasonable price reservation calendars which provide all necessary functionality to make things easier for your online guests.
Remember that the best booking calendar for hotel website is the one that meets your business requirements.
If you've been searching for a suitable solution, you have come to the right place! The calendar from MaxiBooking boasts all of the above-mentioned features and can easily replace multiple platforms. Reservation management, online payments, analytics & statistics, admin panel – there's everything you need for efficient hospitability business management.
Our solution flawlessly integrates into hotel website, but if you don' have one yet, don't rush to hire programmers. MaxiBooking offers various website templates with the same inbuilt functionality! No need to create hotel website from scratch – use our ready-made solution!
As a business owner, you seek for the most optimal price/quality option – no one wants to flush money down the drain. MaxiBooking offers 15-day free trial – don't hesitate to run our platform and check out whether it lives up to your expectations.
Final thoughts
Today's customers do not like to call or email to inquire about your availability and make a reservation. At the same time, hiring staff that would be able to answer calls/emails 24/7 comes at a price. By integrating a booking calendar for website, you will have the best of both worlds – make your business accessible round the clock and reduce overheads. A good booking calendar is more than a simple availability displayer. In fact, it is your method to give customers what they deserve – the freedom to choose.