Having your hotel present on an online booking portal will never hurt, especially when it comes to such advanced platforms like Booking.com or Expedia.
Never heard of online booking platforms? It's time to reveal what it is, and how such sites can benefit your hospitality business.
What is online booking portal? More than a reservation tool!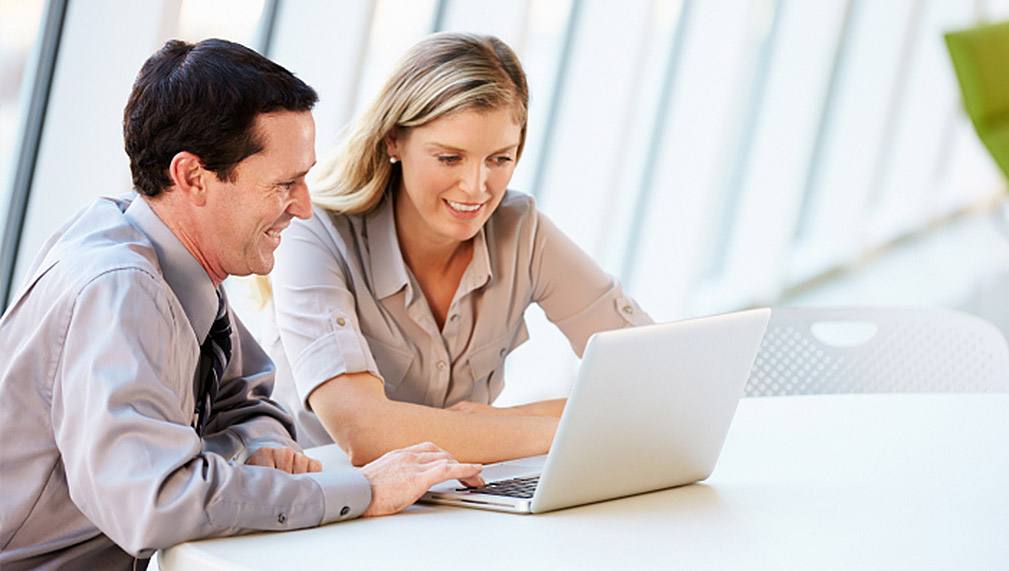 Put simply, an online booking platform is a website where potential guests can reserve accommodation without connecting with the proprietor directly. Instead, they fill up a form, pay in advance (if necessary), and get an electronic document as the confirmation of the booking.
Online reservation portal provides a list of available properties registered by owners, and filters to simplify the choice. For example, users can sort hotels by available dates, prices, location, type of property, amenities, sightseeing places or proximity to subway stations, and so forth. This way, finding a suitable room becomes so much easier!
How does it work?
Here's a detailed step-by-step explanation of how online reservation portals function:
In order to use such a platform for your business, you need to register on a website as a proprietor and post your offers. Prepare to work with documents and set up payment gateways. You will need to provide some business credentials, as well as the content related to your place (photos, descriptions, address and other data). Once you've successfully registered, people will be able to reserve your rooms.
However, for the information to be updated in a timely manner, you also have to connect to channel management software: this solution synchronizes data across all booking websites including your own one. That eliminates the threat of double booking.
As a rule, once a customer reserves a room on a booking website, the data is refreshed instantly – this room and dates are no longer available. The reservation request is confirmed automatically if a customer pays according to the rules, and the hotelier gets notified about that, too.
A user gets the confirmation of booking on his email (as a rule, the PDF files are generated).
As for the payment, it is usually executed on the booking website. There's no need to use third-party services.
Advantages & Benefits
Now when you have a clear understanding of what a booking website is, let's enumerate the endless benefits of web-based reservation portals.
1. They're Available 24/7
A web-based booking platform works constantly without pauses. This offers the opportunity for potential customers to order a room whenever they need. It additionally boosts the flow of your deals since you are not constrained to business hours. Actually, numerous studies prove that having a 24/7 web reservation platform takes a positive effect on the number of customers.
2. Easy Management of Reservations
Web-based reservation takes off the load from your employees making them way more productive. They won't need to stay near the phone all day long. Furthermore, you will be able to organize appointments nonstop.
3. Get a Deeper Insight In Business
Typically, web systems are equipped with a myriad of useful tools and instruments. They can monitor every booking and other crucial info. Having more data at your disposal, you will be more likely to comprehend your visitors, their wishes and things to boost your sales. Statistics show the aspects you should focus on to develop the hotel.
4. Enjoy Higher Profits & More Sales
Another significant advantage of an online reservation portal is simple creation, distribution, promotion and selling of your properties and extras in the Net. You can sell them together or let clients pick options they need individually. This will additionally boost income while clients are getting what they really want and need.
5. Automatic Renewal Of Availability Status
Sometimes, visitors who book rooms online don't show up during the check-in time. In the situations when somebody doesn't appear, a reservation website will make such property available for ordering again. Automatic notifications are an incredible way to remind customers of appointment and increase the chances of people will show up.
6. Fast and Easy Money Transfer
Payments become way simpler and faster with a web-based booking site. Hoteliers can demand from visitors to pay at the moment of ordering, further adding to the revenue, and not stress over installments when people come. Moreover, if guests don't show up, you'll have some money left to compensate for the loss of clients.
7. Decrease Workers' Workload
With online reservation websites, you can decrease the load of tasks to be handled by employees and improve the user experience. These platforms synchronize appointments and update the room accessibility with each reservation made. A proper vacation rental reservation platform simplifies the procedure.
8. This Is Trendy
All business goes online. These days, people prefer surfing the Internet to find all the necessary data. If your hospitality business is not present online, you miss a lot of great chances. To enhance your hotel by advanced technologies, you should definitely integrate up-to-date reservation approach, e.g. online booking.
9. Convenience of Self-Service
Web-based booking sites are created for customers to order rooms by themselves. Visitors can order services depending on the open dates recommended by the framework. Obviously, you ought to have customized client support for processing different inquiries. All things considered, with a well-established reservation framework, you won't need to deal with clients directly.
Potential Issues
As with any other technology, you might experience problems with such platforms. However, forewarned is forearmed, so here's what you should take care of:
Problems with web access. Although the reservations made on websites are automatically registered in the hotel channel management system, your primary business infrastructure should stay connected to the web for administrators to receive updates and track the reservation process. Maintaining Internet connection is not a big deal in our days, just make sure you work with an appropriate hosting provider.
Data security breaches. Hacks and breaks can happen even to the most secure and well-established websites. Make sure you work with reservation platforms that have proved to be reliable and efficient. Do not work with websites that don't have an SSL certificate and don't provide due customer support. The presence of a verification procedure for customers won't hurt, as well.
Lack of technical support. The most disappointing situation is when you have problems with a booking website and can't reach customer support. Indeed, even the most perfect websites can break and they need occasional upkeep. Ensure that an online booking portal has adequate customer support to help both proprietor and guests.
Integration. If an online booking platform cannot be properly integrated into your hotel channel management system, it's not worth your attention.
Global vs local booking portals
What is better for your hospitality business? You might think that working with large globally acknowledged platforms like Booking.com and Expedia.com is the best strategy (all in all, they work with visitors from all over the world), but it's not always so. If you own a small hostel or apartments and target local audience only, it would be wiser to get registered with websites with the focus on your own country.
What To Look For In An Online Booking Portal?
Blindly connecting to all web-based reservation systems is not the best strategy to expand your online presence – each platform has its downsides (sometimes, they outweigh the advantages). So, which aspects matter when you're considering connecting websites to your hotel channel system?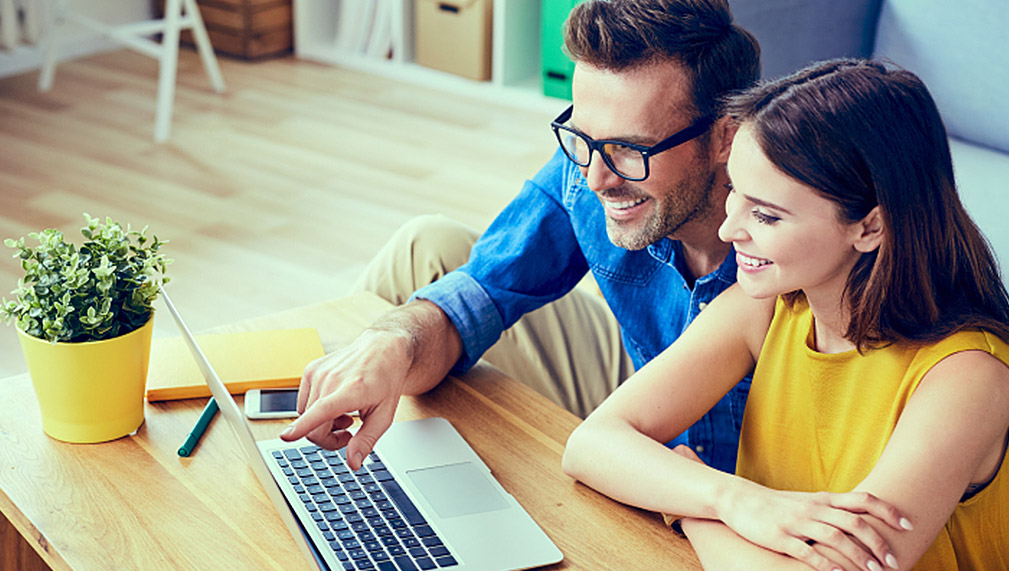 Your target audience and actual visitors on a website. If you plan to work with visitors from the USA mostly, there's no need to connect to portals where the vast majority of users are from other countries. Mind your target audience and add websites correspondingly. You can ask the website's customer support about the demographics and location of users, or check the website in Alexa.
Filter and search instruments. The more search tools website provides, the easier it is for customers to discover a suitable solution. That means a higher chance that potential guests will find your property and stay satisfied with what they get in the result.
Content management opportunities. As a hospitality business owner, you want to show your hotel/hostel/resorts in the best light. How to do it? Of course, with the help of photos, videos, and detailed description of your property! Make sure that a booking website allows posting all important information about your place (including the list of amenities, location on the map, etc), not mentioning a photo gallery.
In-built messenger. Even though the process of reservation is mostly automated, you should have the opportunity to communicate with your customers. This is where messengers within booking websites are needed. If there's no such function, don't forget to leave your contacts.
Convenience of interface. A booking website should be equally user-friendly for guests and proprietors. When working with the whole gamut of reservation platforms, you don't have time to learn functionality in each of them. Intuitive navigation is a must.
Best Booking Websites to Consider
Okay, now when you understand that your hotel needs to get connected to online booking portals, you might wonder which sites are worth working with. Here's a breakdown of the most outstanding platforms:
| | |
| --- | --- |
| | Description |
| | This aggregator used to be among leaders, especially in the US. It boasts a convenient interface and price comparison tools (monitors prices on 250 sites). |
| | One of the most popular OTAs, it offers a thought-through search engine and various types of accommodations (apartments, resorts, bed & breakfast, even farm stays). |
| | Aside from the fact that Expedia was the largest booking portal in recent years, it also acquired Travelocity and Orbitz, which made it a giant. Now the website offers optimal (middle) results based on its algorithm, that's not clear for users. |
| | This aggregator used to be the top choice thanks to a huge list of properties available. It is equally great for finding medium-priced and cheap accommodation. |
| | It still remains one of the most popular booking platforms worldwide due to providing over 28 mln variants from all over the world! The website performs better than its counterparts and boasts a great search filter. |
| | So far, this is one of the most well-developed websites. It's a top choice in Asia, and one of the most popular portals worldwide. It outperforms Booking.com in some aspects, for instance, the number of inns in city centers. |
Wrapping It Up
Getting connected to online booking portals means increasing the number of guests and more revenue, so this option is nothing to sneeze at! If you want to take your hospitality business to the new level, do not restrict your online visibility by the booking form on your website only! With worthy channel management software in place and a few web-based reservation platforms, you will enjoy global coverage and growing sales.