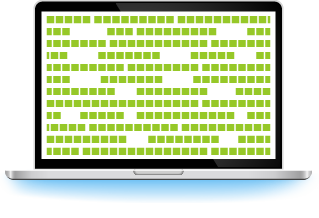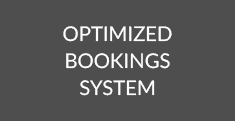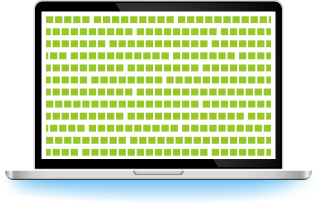 Optimized bookings – 100% room occupancy rates
Empty room is an opportunity for profit
Our exclusive "Optimized bookings" feature allows you to set sales parameters so that during the search your clients will be automatically offered options that will be preventing formation of day gaps check-outs and check-in shorter than the time gap that you set.
For example, with an average duration of stay of 7 days it could be challenging to find clients that will be willing to stay less. If one of your guests books a room from 1st of August till 10th of August, and another guest is planning to book a room from 12th of August till 19th of August, two days between 10th of August and 12th of August likely will not be sold. Empty room is an opportunity for profit.
With MaxiBooking you can solve it. The system can be easily configured so that during the search stage it would automatically form offers that would prevent the formation of difficult to sell day gaps.
You can set any interval that you like, and have different intervals for different periods.
Optimized bookings and room allocation feature helps you to achieve highest occupancy rate for your hotel maximizing your profit.
Without Optimized bookings feature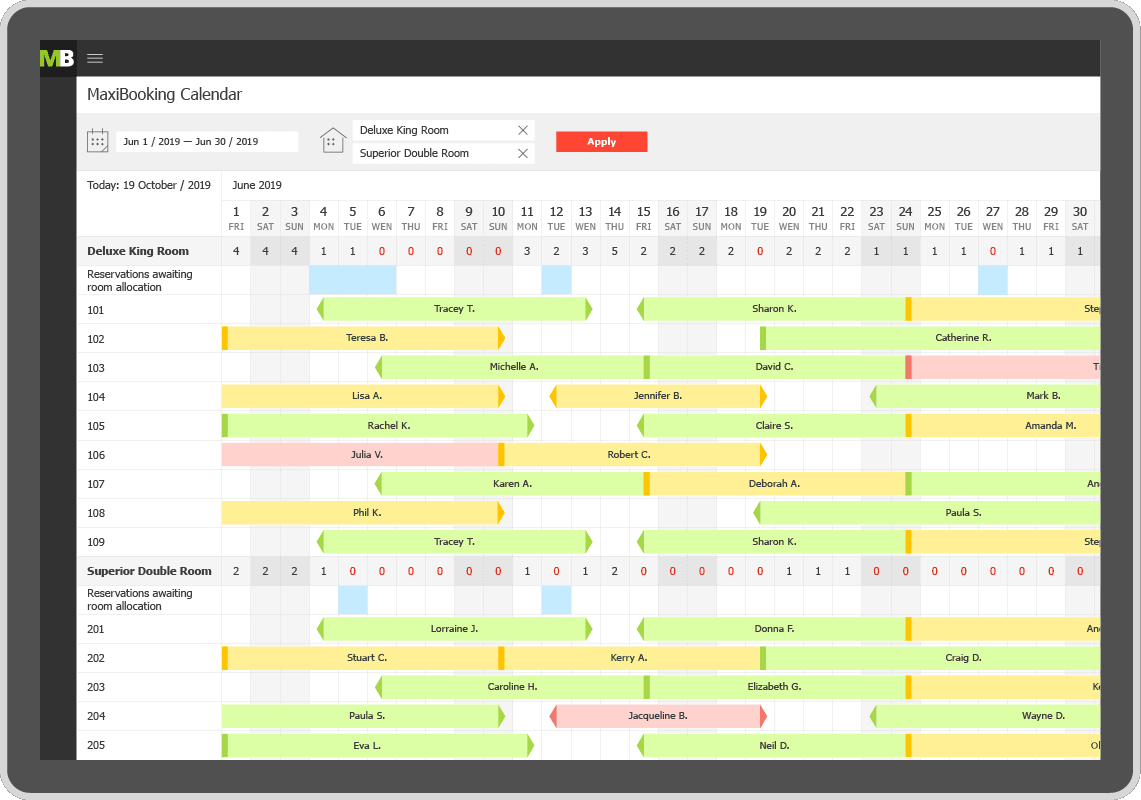 With Optimized bookings feature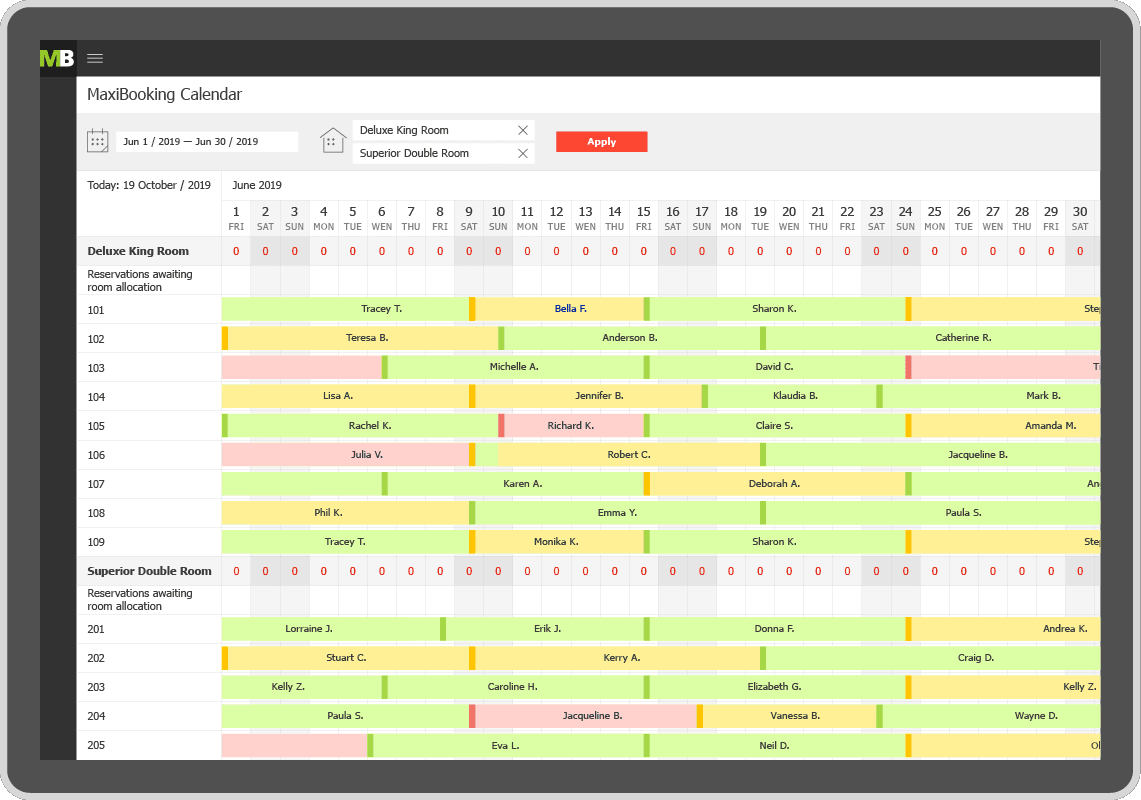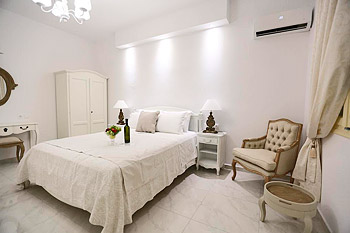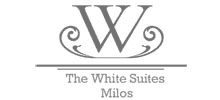 Maxibooking significantly eased management of our hotel. Bookings from the hotel's website and Booking.com are immediately reflected in the channel manager. Automated system eliminates double bookings that is especially important for us in the summer season.
Interface is nice and handy. Much like the "calendar dashboard" in the tab "Host" that has completely replaced paper calendar of reservations, and coupled with the availability of the program on the tablet has provided mobility to the reservation desk of the hotel. In addition it is now possible to create bookings by two front desk operators simultaneously.
Would like to give special thanks to the professionalism and efficiency of MaxiBooking technical support team that promptly customized the system to our specific needs.
Kalinowski Inna,
Manager "The White Suites" Milos, Cyclades, Greece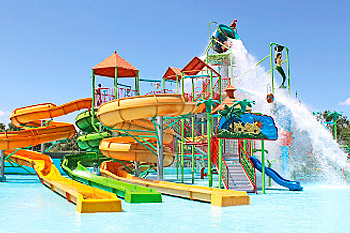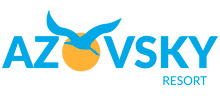 The program with amazing opportunities that you begin to understand once you start working with it!
We were not even aware that important aspects had already been automated, like optimal room allocation that starts at the booking stage. For our resorts it is important that there are no day gaps between check-outs and check-ins. During high season clients usually come for relatively long stays and the gaps of 2-3 days are then hard to sell. MaxiBooking programmed our booking engine so that during the search stage our clients are automatically being proposed the dates that eliminate the possibilities of day gaps, that allows us to eliminate rooms downtime and to generate significantly more income compared to our "pre-MaxiBooking" past…
Ekaterina Anufrieva
Head of Sales KS "Azov", Russia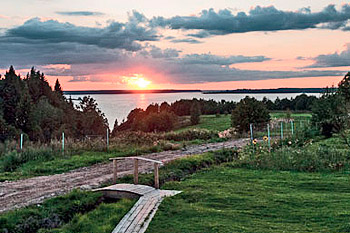 Have been using MaxiBooking for over a year. During this time the system has become the main tool of our business: bookings, payment receipts, room allocations, and all subsequent service offerings in our resort literary till check-outs. Upon arrival clients note quick registration and check-in.
Key for us is the ability to control our operations at any time and from any location that has Internet connection, and to receive feedback from our guests after their stay.
Would like to wish the developers not to stop on the achieved and to develop and implement new functions like scheduling (booking) services for guests, to expand "restaurant" and "warehouse" modules, and to enable the use of guests' records for automated mailings of our current offers and news.
Olga Kozhevnikova,
Fishing-tourist base "Ersia"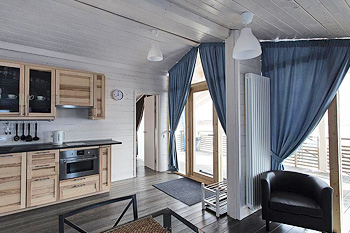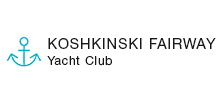 Have been using MaxiBooking PMS for over a year now. Most delighted. Daily notifications about upcoming arrivals, easy to manage rooms and rates, you always know when, by whom and what bookings were made.
Marina Solopova,
General Manager Koshkinski Fairway Yacht Club